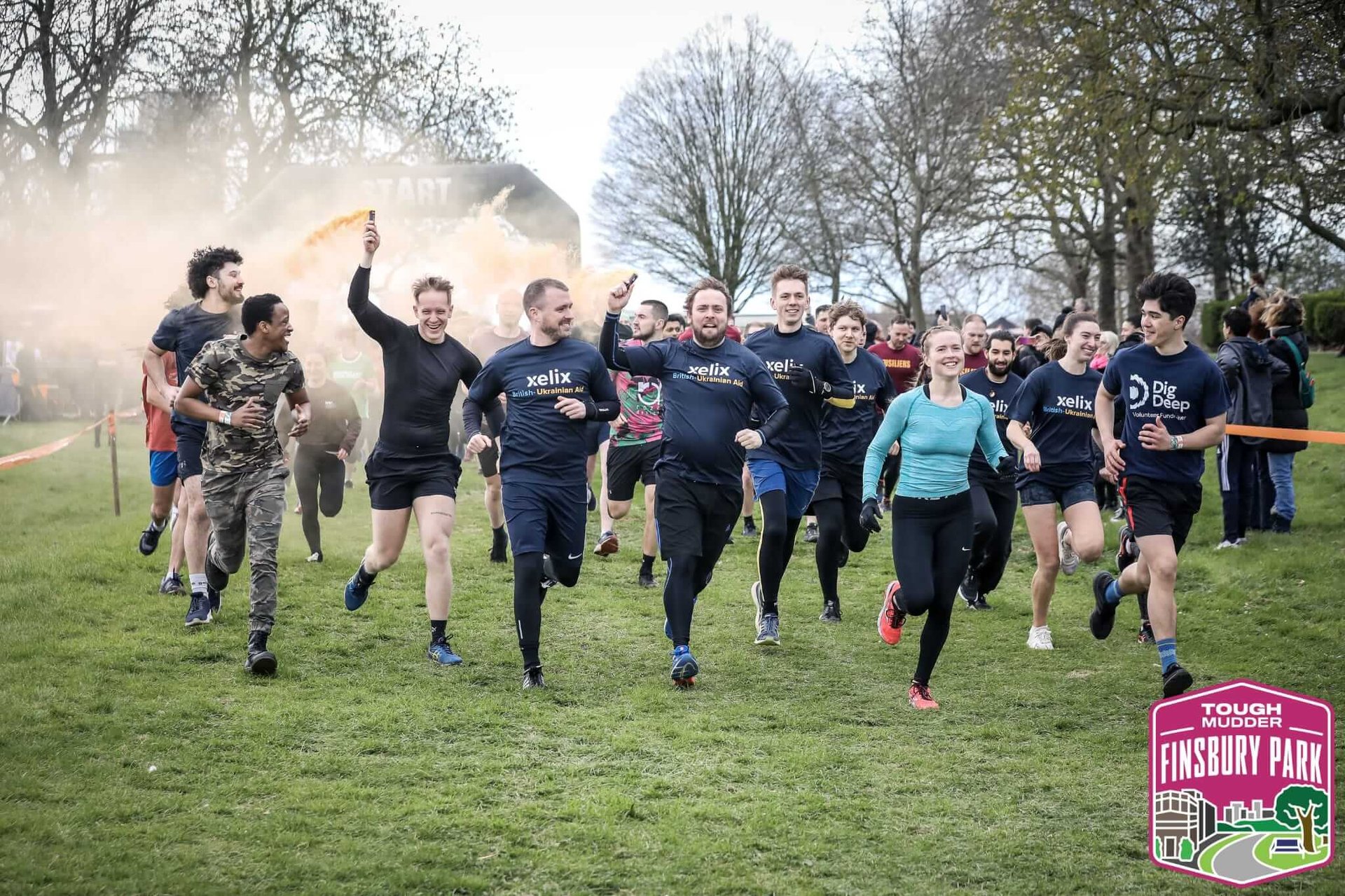 About the role
Xelix is seeking an experienced Head of Product to lead our product strategy and development efforts. As the driving force behind our product roadmap, you will be working closely with the founders to define and execute a product strategy that aligns with our business goals and delights our customers.
This is a key leadership role that offers the opportunity to shape the future of Xelix and make a significant impact on our growth.
Responsibilities
Product Strategy & Roadmap
Define and execute the product vision and strategy in alignment with the company's overall goals and market trends.
Lead the management of the product roadmap, prioritizing features and enhancements based on customer feedback, market research, and business objectives.


Team Leadership
Lead a high-performing, 3-person product team, providing mentorship, guidance and support to ensure successful product delivery.
Foster a culture of innovation, collaboration and continuous improvement within the product organisation.

Market Analysis & Customer Insights
Conduct market research and competitive analysis to identify opportunities for product differentiation and growth.
Gather and analyse customer feedback, behaviour data and industry trends to inform product decisions and enhancements.

Cross-Functional Collaboration
Work closely with engineering, design, data science, sales and customer success teams to drive successful product development, launch and adoption.
Re-think our development processes to maximise delivery across the engineering team.
Collaborate with stakeholders to ensure seamless integration of product offerings into the overall customer experience.

Product Performance & Optimisation
Monitor product performance metrics and KPIs and use data-driven insights to optimise features and user experience.
Iterate on existing products to improve usability, functionality and overall value to customers.


Requirements
Bachelor's or Master's degree in Business, Product Management or a related field.
Proven experience in product management, with a track record of successful product launches and market impact.
Strong strategic thinking and the ability to translate vision into actionable plans.
Excellent leadership and team management skills, with a collaborative and empowering approach.
Deep understanding of B2B SaaS products and the ability to navigate complex technical landscapes.
Exceptional communication and interpersonal skills, with the ability to influence and align stakeholders.
Big Plus Points
Familiarity with data science, AI, or machine learning technologies.
Exposure to financial technology products
Perks
Competitive salary
27 days holiday (24 days + 3 days when we close over Christmas)
Hybrid working
Comprehensive private medical & dental cover
Enhanced maternity/paternity cover
Learning & development culture – £500 personal annual budget
Plugged into the best VC communities in Europe
Swanky, dog-friendly office
Lots of team socials & activities
Annual team retreat
Xelix Behaviours
Be Productive – we work with a sense of urgency and take pride in moving quickly
Be Proactive – we are forward-thinking and take the initiative.
Keep Improving – we believe direct feedback is the key to continual self-development
Be Collaborative – We do our best work in a relaxed, authentic environment where everyone has a voice.
About Xelix
Xelix is an enterprise SaaS company offering an AI-powered Control Centre for Accounts Payable teams. We work with some of the largest global companies to automate and enhance their financial control processes.
We built Xelix to take the pain out of four core AP processes: overpayment and fraud prevention, vendor statement reconciliation, master vendor data cleansing and AP/P2P reporting. Xelix is easy-to-use, cloud-based and flexible, making it suitable for large organisations across all sectors. We pride ourselves on providing 10/10 customer support and love to co-develop functionality with customers. See our customer reviews here: https://www.g2.com/products/xelix/reviews
Xelix has raised £6m in Seed and Series A funding from VC investors Fintop Capital, Passion Capital and Localglobe, as well as seasoned angels such as Paul Forster (founder of indeed.com) and Simon Burke (ex-CEO of Virgin).
Want to know more about our employee experience? Head to our Glassdoor reviews.
Apply for this job