Reconciling statements in Xelix is a
breeze
Completing vendor statement reconciliations at scale has always been a major challenge given the manual and time-consuming process. As a result, this task is often de-prioritised or only completed for the largest vendors. However, with Xelix you can fully automate this process and reconcile 100% of vendor statements in no time at all.
On average, our customers experience a 10x faster reconciliation process, a 25% drop in vendor queries and a much more efficient external audit process - usually completed in less than half the time.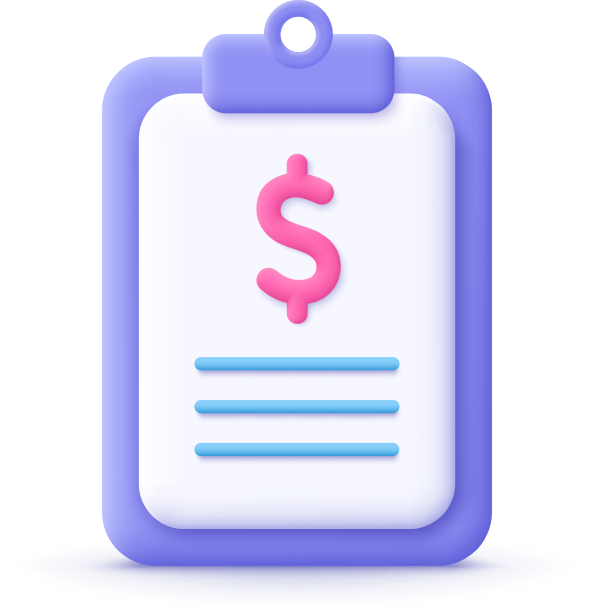 Why choose Xelix for vendor statement reconciliation
From repetition to

recognition

👀

Our customers love doing recs. What used to take hours, takes minutes with Xelix. Get time back to focus on high-impact tasks that support your professional development.

Keep your vendors

smiling

😊

Automate statement reminders, auto-reconcile in minutes and keep your vendors up to date in the click of a button. Enjoy a big drop in vendor queries, and easily resolve the few you do get.

Boost

your bottom line 🚀

Catch missed credit notes and spot invoice posting errors to protect your cash flow. Save your organisation hundreds of thousands on costly third-party statement audits.

Report with 


confidence

📈

Reconcile 100% of vendor statements and report your payables balances accurately, and on time, each month.

Be

best-in-class

💪

Increase payments on time, reduce errors, ensure compliance. Beat the benchmark and showcase your success with real-time performance dashboards.

Say

goodbye

to audit anxiety 👋

Auditors love Xelix. Our simple interface means your auditors can seamlessly navigate the Xelix platform and access your full audit trail. Leave them to it whilst you get on with the rest of your to-do list.
Mole Valley Farmers and Xelix
The Mole Valley Farmers family of companies is a leading agricultural retail business spanning the length of Britain. Statement reconciliation used to be a heavily manual, dreaded task. Hear from Suzanne Homewood, AP Manager, as she discusses how bringing in Xelix to automate supplier statement reconciliation delivered a tonne of benefits, including a much faster and more efficient external audit.
Your statement reconciliation workflow with Xelix
View all inbound statements in your mailbox with Xelix
Our AI scans your inbound emails to
determine
emails
that
contain
statements
, automatically uploading
t
hem into
Xelix
. Alternatively,
users can
upload statements manually.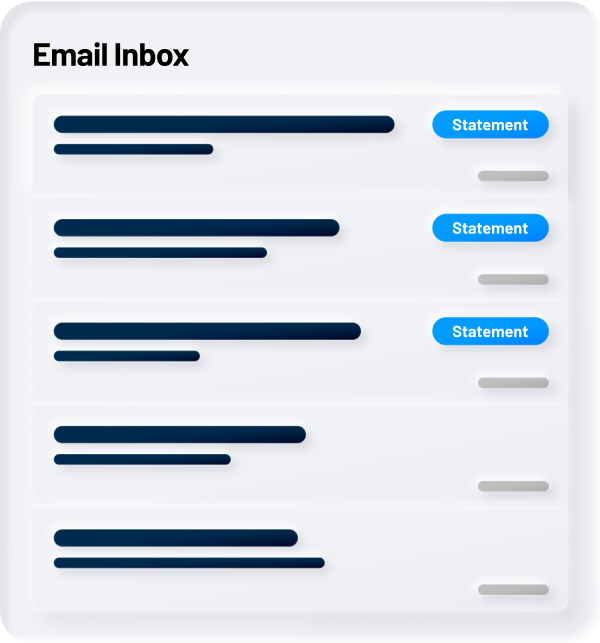 Xelix extracts key statement information and automatically reconciles to financial records in your ERP and AP systems
Review the results of the reconciliation
As well as
providing
results,
Xelix
does the legwork for you when it comes to understanding the discrepancies
and investigating the differences.
Share results with your vendors in the click of a button
View real-time analytics in your Xelix dashboard
AP Manager
Mole Valley Farmers
"Prior to statement recs automation, we were using a very manual process. We had challenges with auditors and the number of audit requests. Automating with Xelix was a game-changer. Since Xelix, our AP audit has been a much shorter process. We give our auditors read-only access to Xelix so can explore the audit trail and find everything they need - our team is absolutely loving it."
Read the full story
Finance Admin Manager
Wilko
"From the first time that we used it, everybody that we showed thought it was absolutely brilliant… One person can get 250 statements recs done in two days. It looks so much more professional when responding to suppliers too. It's one of those jobs now that everyone can't wait to do. And everything's all in one place, it just makes it so much easier."
Read the full story
Director of Payment Operations
Liberty Global (Virgin Media)
"Xelix changed the way our AP team worked. Now, we process almost 20 times the volume of supplier statements. Xelix does lots of the work for us. We're more proactive with our supplier communications too. Every month, we provide them with the information they need. It's definitely reducing the number of queries we handle, which is great because this is really distracting for the team."
Read the full story
Content that may catch your eye