Managing queries with Xelix is
effortless
Managing a shared mailbox and staying on top of vendor queries is one of the biggest headaches for AP teams. Xelix's Helpdesk solution understands vendor emails, intelligently creates support tickets and writes helpful responses to answer vendors questions. Whether it's sharing payment date information, reconciling a statement, confirming vendor account changes or something else, Xelix is like an extra 10 pairs of hands for your AP team.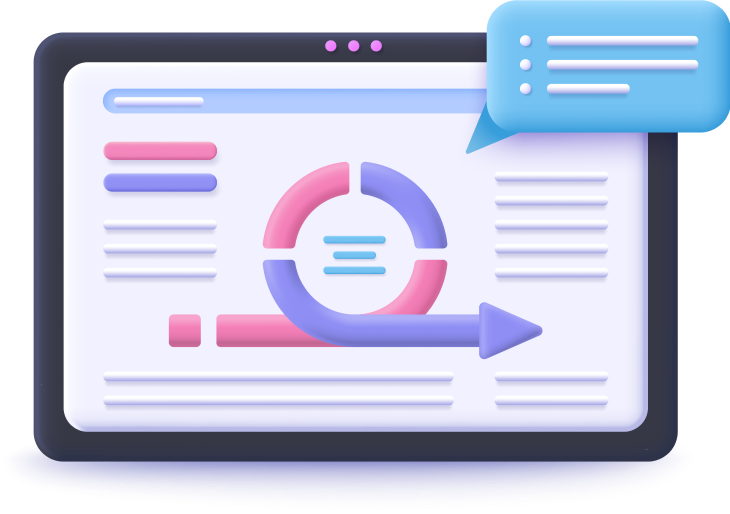 Why choose Xelix for inbox and query management?
Focus on the

good stuff

😊

Save your team from the most time-sinking activity in AP. Let Xelix handle your Helpdesk and re-direct your focus to other value-adding tasks.

Prioritise your

time

⏰

Stop the email firefighting and go about your day knowing that queries are being dealt with. Items that require your attention are prioritised so you can manage your time more effectively.

Deliver

10/10 service

👌

Keep your vendors up-to-date and happy in a touchless and automated way and see queries drop significantly over time.

Fight those

scammers

☠️

S

pot

email

phishing and fraud

attempts

in their tracks

and sa

feguard

your business from huge losses.
How Helpdesk works
Xelix's Helpdesk solution understands and categorises inbound emails from vendors – whether that's invoices, chasers, statements, vendor info changes or something else (including spam, scams, and fraud!).
Support tickets are then intelligently created based on your preferences and ways of working.
Because Xelix is connected to your ERP and AP systems, it can look up the answer to vendor queries without user intervention and uses generative AI to write intelligent and helpful responses back to vendors.
Content that may catch your eye