What's new in the world of Accounts Payable? Keep in the loop with our resources hub - get the latest AP updates, regulatory changes, tips, trends and stories.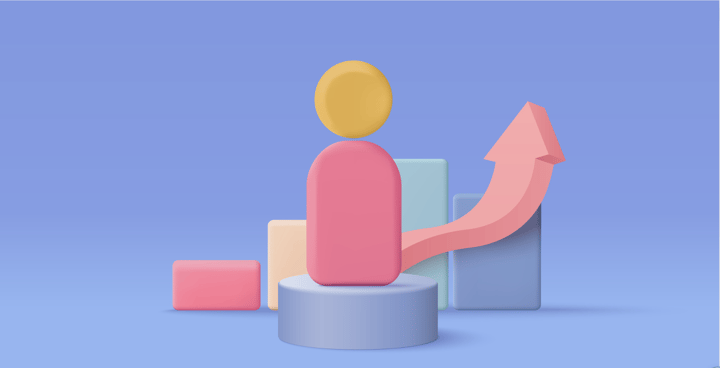 Spend analysis is imperative for your professional procurement function as it reviews all spend data. This data-gathering process helps you gain insight into business spending, so you can take the necessary action to reduce costs, increase efficiency, improve supplier relationships, and calculate risks.
Read more

- What is spend analysis and why does it matter?