Keep in the loop with everything Xelix! From team news to product updates to accreditations, awards and more...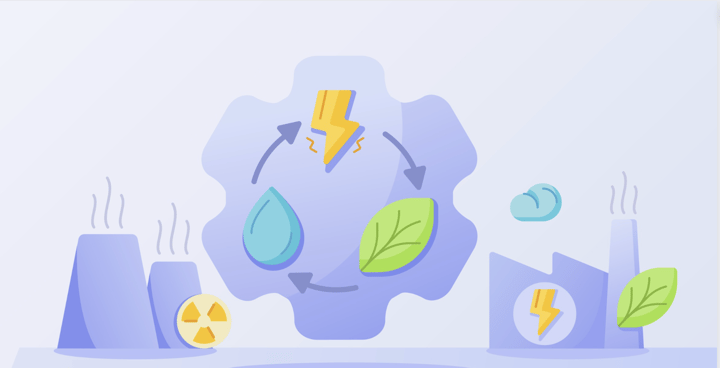 In the face of growing environmental concerns, we are stepping up our efforts to combat climate change. At Xelix, we believe in taking proactive measures to reduce our carbon footprint and make a positive impact on the planet. That's why we embarked on a journey to become carbon neutral and are working towards ambitious carbon reduction goals. In this blog post, we invite you to join our journey towards sustainability, and outline our plans for a greener future.
Read more

- We're carbon neutral and are working towards further carbon reduction goals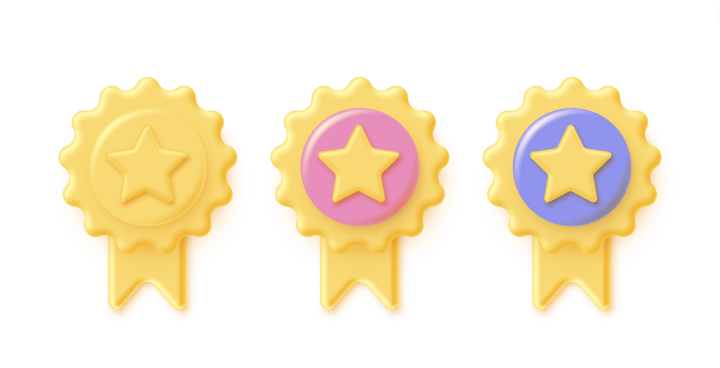 It's that time of year again: G2 Winter 2023 reports are live, providing a snapshot of the best-in-class AP/P2P software providers globally. G2's winter reports provide valuable insight into emerging trends and new technologies that could support your organisation's future success.
Read more

- Xelix receives 9 nominations in G2 Winter 2023 reports