Forget Accounts Payable problems, let's talk Accounts Payable solutions. Learn how tech is impacting AP - from the latest in AI to major AP system developments.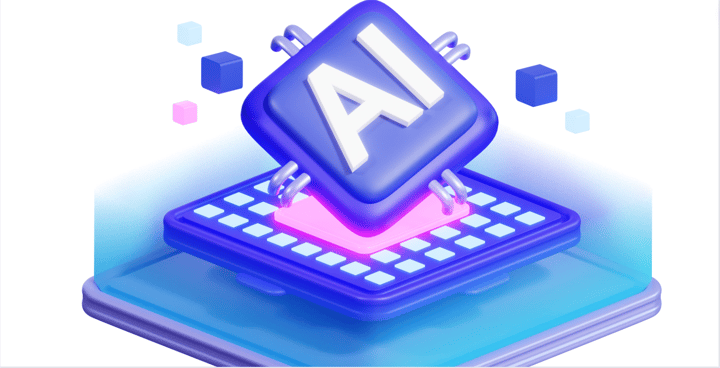 Under the hood of Xelix's Accounts Payable Control Centre By combining rule-based algorithms and machine learning models, Xelix has become a leader in detecting anomalies within Accounts Payable data. Central to our anomaly detection expertise is advanced modelling techniques with Artificial Intelligence (AI).
Read more

- How AI and Data Science is driving finance transformation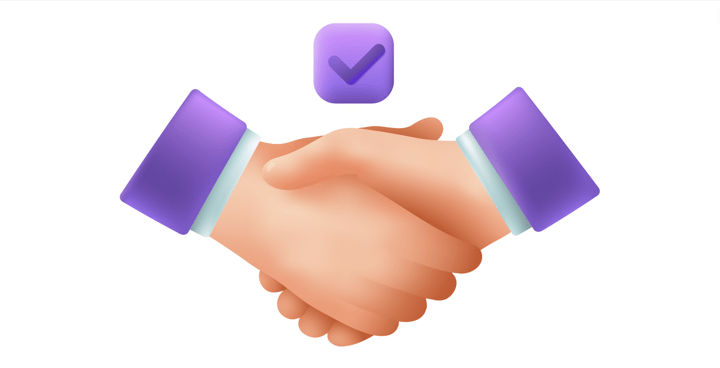 Business process outsourcing companies (BPOs) have been riding a wave of opportunity for the past two years. And it's about to get even bigger. With enterprise customers turning to BPOs to help accelerate growth and profitability, the industry's market value is set to hit a massive $335.2 billion by 2024. However, at the same time the BPO landscape is becoming more and more competitive. Savvy industry players are having to respond by upping their game and re-positioning themselves for success. ...
Read more

- Four ways you can boost BPO profitability in F&A and drive more value for your customers