Junior Data Scientist / ML Engineer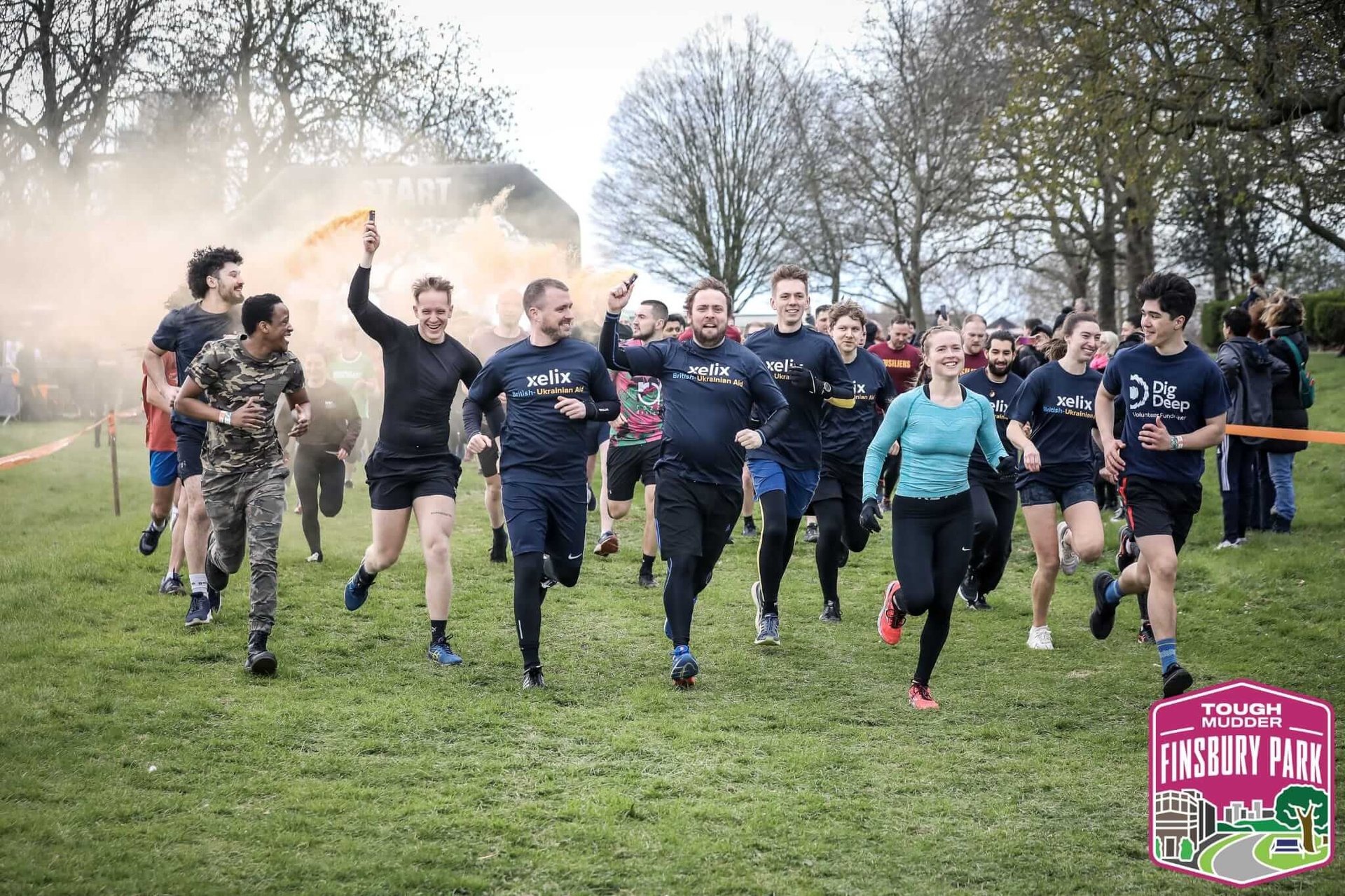 About the Role
Xelix is on the hunt for a Junior Data Scientist / ML Engineer to strengthen our Data Science team. If you have a real passion for AI, then join us in leveraging state-of-the-art technology, including the latest LLMs, to power our tools and develop impactful new solutions for our customers.
Responsibilities
Model Development: develop and implement end-to-end machine learning models, including preprocessing, model choice, and evaluation; work with text, vision and tabular data

Code Writing: write production-ready code, not just the model itself but also APIs, scripts, or other tools to use the model in a real-world application

Implementation: collaborate day-to-day with our back-end and data engineering teams to develop our codebase and ensure optimal performance of our tools

Research: Stay updated with the latest machine learning techniques and technologies, experiment with new algorithms and tools, and continually improve upon existing methodologies
Requirements
Typically, a bachelor's or master's degree in Computer Science, Machine Learning, Engineering, or a related field

Proficiency in Python and familiarity with machine learning libraries and frameworks

Understanding of AI/ML concepts and familiarity with various algorithms, principles and tools

Demonstrable interest in the field evidenced through personal projects and collaborations

Ability to work in a team, and problem-solving mindset
Big Plus Points
Some knowledge of the latest practical applications of state-of-the-art tools and techniques

A well-maintained and starred GitHub repository

Authorship of blog posts or articles on AI/ML topics
Perks
Competitive salary

27 days holiday (24 days + 3 days when we close over Christmas)

Hybrid working

Comprehensive private medical & dental cover

Enhanced maternity/paternity cover

Learning & development culture - £500 personal annual budget

Plugged into the best VC communities in Europe



Swanky, dog friendly office

Lots of team socials & activities

Annual team retreat
Xelix Behaviours
Be Productive – we work with a sense of urgency and take pride in moving quickly
Be Proactive – we are forward-thinking and take the initiative.
Keep Improving – we believe direct feedback is the key to continual self-development
Be Collaborative – We do our best work in a relaxed, authentic environment where everyone has a voice.
About Xelix
Xelix is an enterprise SaaS company offering an AI-powered Control Centre for Accounts Payable teams. We work with some of the largest global companies to automate and enhance their financial control processes.
We built Xelix to take the pain out of four core AP processes: overpayment and fraud prevention, vendor statement reconciliation, master vendor data cleansing and AP/P2P reporting. Xelix is easy-to-use, cloud-based and flexible, making it suitable for large organisations across all sectors. We pride ourselves on providing 10/10 customer support and love to co-develop functionality with customers. See our customer reviews here: https://www.g2.com/products/xelix/reviews
Xelix has raised £6m in Seed and Series A funding from VC investors Fintop Capital, Passion Capital and Localglobe, as well as seasoned angels such as Paul Forster (founder of indeed.com) and Simon Burke (ex-CEO of Virgin).
Want to know more about our employee experience? Head to our Glassdoor reviews.
Apply for this job