Prevention is better than cure: why it's time to replace your AP recovery audit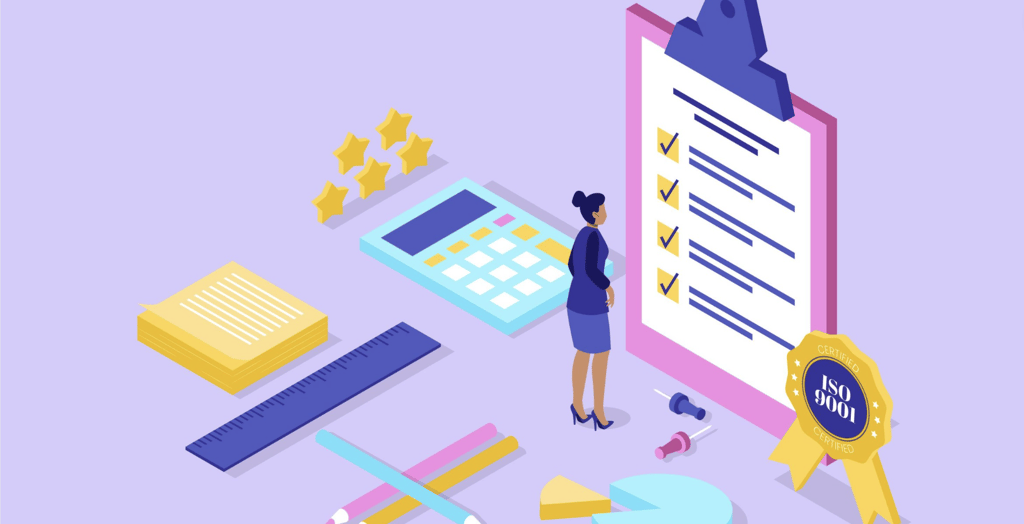 You don't have to be a doctor to know that prevention is better than cure. From car maintenance, to vaccination and even wrinkle control, prevention is cheaper, time-saving and far less painful (we're looking at you, Botox).
So why do businesses continue to take a retrospective approach to Accounts Payable problems? And what's the alternative to the traditional AP recovery audit?
The problem with AP recovery audits
AP recovery audits are a useful – but flawed – approach to AP payment errors. In any organisation processing large quantities of invoices – or working with insufficient staff or exercising inadequate controls – AP mistakes happen.
Whether it's through overpayments, duplicate invoices, wrong supplier payments, fraud or any number of other issues, up to 1% of a company's spend is lost to overpayments and up to 5% of a company's revenue is lost to fraud each year.
To protect against these, a combination of automated and human checks is used to spot problematic payments in advance of a pay run. And recovery audits are used to attempt to claw back erroneous payments after they've been made.
The problems with this approach include:
Conventional ERP software and manual checks are not sophisticated – or fast – enough to catch every payment error
AP staff get trapped in a cycle of exhausting manual work, checking audit results instead of addressing the underlying issues
Not every overpayment can be recovered (as Citibank's fight to recover an erroneous payment of a staggering $900 million after a mere 24 hours demonstrates)
And often, with the payments that can be recovered, audit firms charge commission on, so it can become very costly.
All of this impacts your business's bottom line and the resources you have to thrive and grow.
A better way to protect Accounts Payable
If you're an AP professional thinking 'there must be a better way', you're right. Preventing AP errors is easier and more efficient than ever thanks to Xelix's AI-powered invoice intelligence platform.
In recent trials, Xelix's invoice intelligence software surfaced four times more payment errors than a PWC recovery audit. Not only does Xelix identify a wider range of errors, it surfaces them before your pay run.
So instead of using an 'uncover and recover' sticking plaster approach to lost revenue, you can prevent it from leaving your account in the first place.
Xelix pulls data from your ERP system(s) and performs a real-time audit, meaning issues can be resolved before the pay run. It uses advanced AI to analyse invoices across 300 data points, spotting everything from simple data entry errors to complex fraud attacks.
And because it learns more about your business each time you use it, it continually improves the accuracy of the results it displays, further reducing the time your staff have to spend on manual checks.

£9m in overpayments saved at ECP
Euro Car Parts is one business that has revolutionised their AP process and protected their business's bottom line with Xelix. Baz Durrani is ECP's Continuous Improvement Manager. He explains:
'90% of our invoice processing used OCR scanning technology. It would scan each PDF for key data and send the XML file to our ERP system. Far from a perfect technology, it was heavily dependent on the quality of data coming in. For example, scanning errors could occur when an s was read as a 5, or an 8 was interpreted as a zero.

We only had three variables to work with when checking for duplicates: invoice number, invoice date, and invoice value. Whenever we looked for duplicates we ended up with loads of false positives. It was one person's full-time job to process the potential problems.'
After introducing Xelix, ECP:
Detected and prevented over £9,000,000 of erroneous payments from leaving the business
Can now automatically check invoices against 300 data points, instead of three
Reduced manual checks from two hours to ten minutes a day
Not only that but, through Xelix's historic analysis (which comes free for every new customer), they were able to recover £250,000 on their first day using the system. Read more about ECP's decision to use Xelix – and how the system has already paid for itself many times over – in our ECP Customer Story.
Free retrospective audit and sample report
Ready to see what you've been missing? We're so sure you'll be blown away by Xelix that we offer all businesses a free – no-obligation – historic payment audit and report. You'll get to see the payment errors that your current AP processes have been missing, as well as see why other businesses are such passionate advocates for our revolutionary live prevention software.
Get in touch now to find out more!
Content that may catch your eye