Accounts Payable Insights
Spend analysis is imperative for your professional procurement function as it reviews all spend data. This data-gathering process helps you gain insight into business spending, so you can take the necessary action to reduce costs, increase efficiency, improve supplier relationships, and calculate risks.
Read more

- What is spend analysis and why does it matter?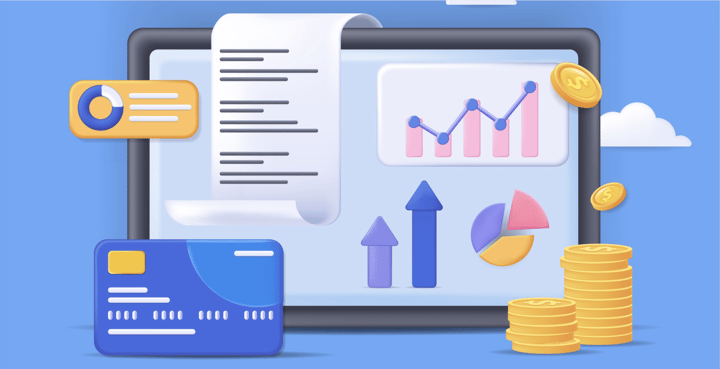 With an avalanche of invoices to pay, processes to keep on top of, and demanding workloads, measuring Accounts Payable metrics might be a lower priority for your finance team. Especially as an IOFM report found the median number of invoices processed by AP teams climbed 28% year-over-year while headcount dropped 12%.
Read more

- Top Accounts Payable KPIs to go after in 2023