Accounts Payable Processes
Let's face it - reconciling supplier statements is one big headache. It's manual, time-consuming and unenjoyable. Catch our content below to discover how AP teams can automate, enjoy and smash through supplier statement reconciliations.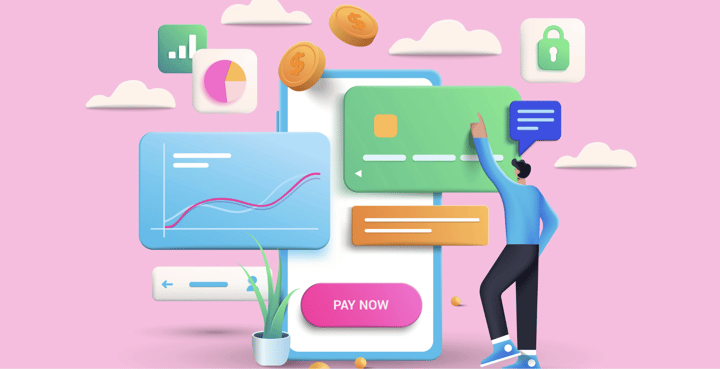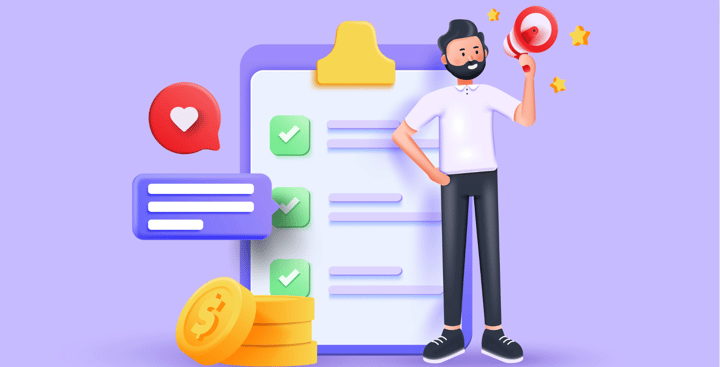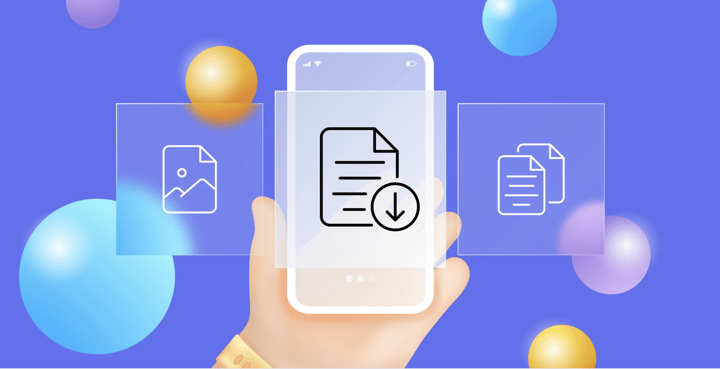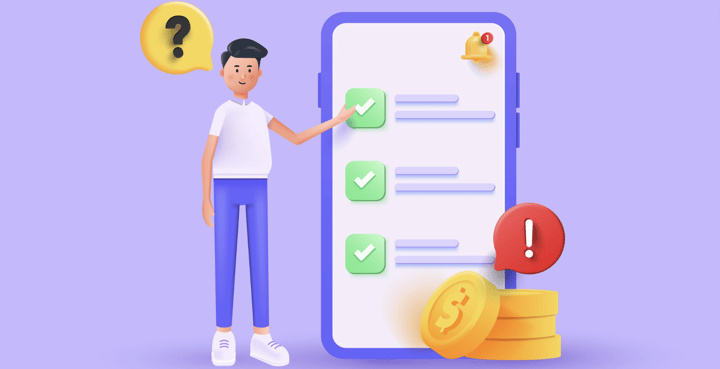 For too long, Accounts Payable teams have relied on standard controls to spot risks and avoid costly payment errors. But these traditional processes fail to prevent many types of fraud and overpayments, exposing organisations to serious risks. Indeed, some organisations lose a whopping 5% of their revenue to fraud and overpayments each year.
Read more

- The problem with Accounts Payable – and how to fix it