The future of finance – the best ERP bolt-ons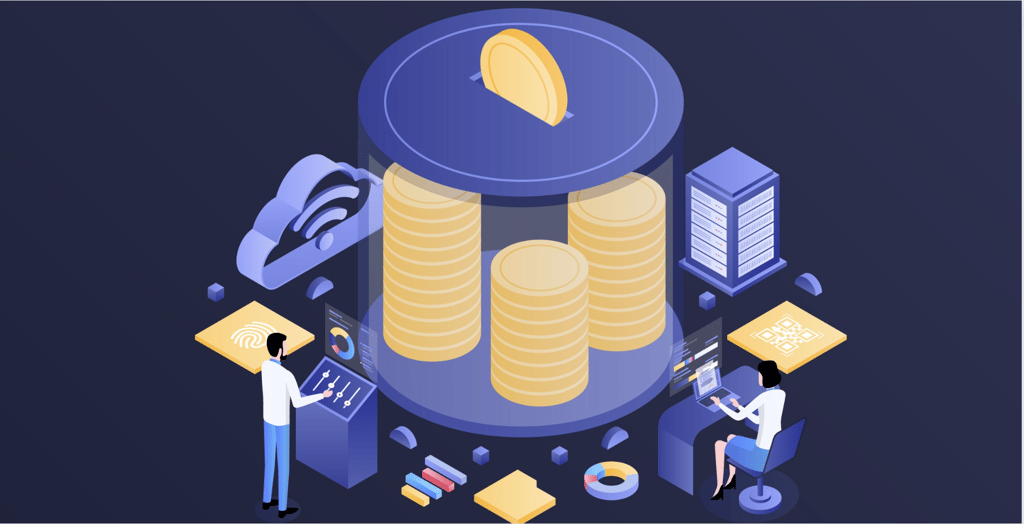 ERP (Enterprise Resource Planning) systems tend to be 'Jacks of all trades, masters of none.' Sure, they do the fundamentals well, but ultimately, they cover too much ground and don't entirely fit all your team's requirements, leaving big capability gaps.
But there is hope! The move to the cloud represents a huge opportunity, and forward-thinking teams are realising this…


The future of the finance tech stack
A major development in this area has been the move to cloud-based ERP. This software-as-a-service (SaaS) delivery model for ERP is a game-changer, opening the doors to vastly improved system capabilities that can be accessed much easier than before.
ERP integration with interoperable bolt-ons allows teams to implement specific functionality over time, saving money and resources.
Teams can cherry-pick best-of-breed SaaS applications that are modular and more sophisticated. With ML (machine learning) and AI (artificial intelligence) capabilities, these bolt-ons perform specific tasks and out-perform ERP in their specialist areas, whether it's in treasury, financial planning or analysis, Accounts Payable or Accounts Receivable. And because they're cloud-based and easily integrated, they can plug in to an ERP seamlessly, and the possibilities are endless.
Enabled by this shift to the cloud, teams are moving away from thinking that ERP add-ons are too complex, as the barriers to integration are now so much lower and the upsides so much higher.
The future of the finance tech stack is therefore an ERP complemented by three, four or five best-of-breed SaaS applications bolted on, adding layers on top of ERP systems to enrich and enhance them in a way that is now much quicker and the performance gap much bigger than before.


The best ERP bolt-ons
If you're interested in extending your system's capabilities with greater efficiency thanks to improved reporting and analysis that will enable more informed decisions, here are some of best-of-breed bolt-ons from third parties to plug into your ERP system, depending on your business needs:
Get started with Xelix
Xelix is the world's first Accounts Payable Control Centre. Its AI-powered software sits alongside your existing finance systems, acting as an intelligence layer to automate processes, spot payment risks and deliver meaningful insights.
Protect
Our Xelix Protect module pulls data from the ERP and P2P tools and performs a real-time audit across 100% of supplier invoices and master data, so that overpayment and fraud risks can be identified and resolved before the pay run.
Xelix's sophisticated machine-learning approach means that the platform is constantly learning, and time isn't wasted investigating false positives. Depending on your process, Xelix can be used at various stages of the invoice journey, either before or after invoices have been matched and approved.
Insight
Xelix Insight provides finance teams with a consolidated view of all payables data, giving each user the power of a BI tool with a beautiful, easy-to-use interface.
This brings finance systems together and makes generating reports and accessing business intelligence quicker and easier.
Statement Reconciliation
Xelix's Supplier Statement Reconciliation makes reconciling supplier statements easy, removing the manual, inefficient, time-consuming, and sometimes inaccurate (due to human error) tendencies of traditional reconciliation, replacing it with automated statement reconciliation that frees up your team to focus on do what they do best – grow your business.


Try Xelix for free now
Want to discover how much money your manual AP processes could be costing you? Start your 14-day free trial today.
Content that may catch your eye