Accounts Payable Solutions
Running an Accounts Payable recovery audit is a useful but inefficient control. They're costly, time-consuming and happen after-the-fact. Explore our resources below and build your business case for a more efficient and proactive approach to payment auditing.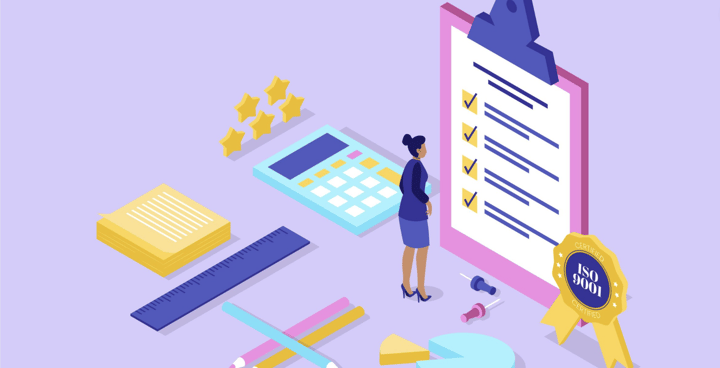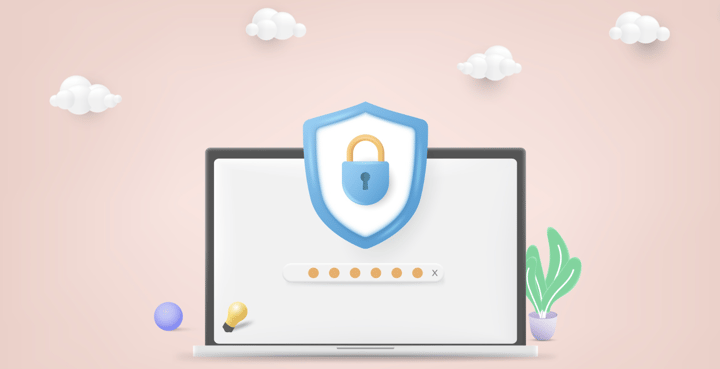 In 2019, UK Finance issued data that indicated 26% of large businesses have fallen victim to invoice fraud, despite 84% not fully understanding what invoice fraud actually means. With the ever-growing sophistication of fraudsters, finance teams need to look beyond their ERP to fully safeguard their business. 1. Conviction of Evaldas Rimasauskas; Manhattan Using imitation email addresses, Lituanian national Evaldas Rimasauskas successfully defrauded US tech giants Facebook and Google out of a ...
Read more

- The Worst Invoice Fraud Cases in 2019/2020