Accounts Payable Solutions
AI has taken the world by storm. Whilst it's an exciting time, there's still nervousness and uncertainty about what AI is and what it can do. Catch our content below to deepen your understanding of AI and how it can help AP teams to achieve more.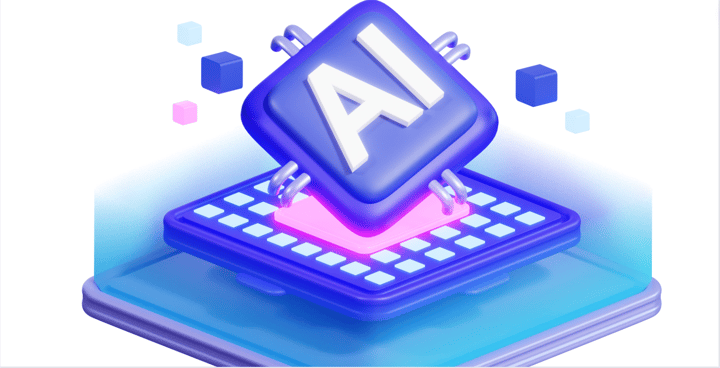 Under the hood of Xelix's Accounts Payable Control Centre By combining rule-based algorithms and machine learning models, Xelix has become a leader in detecting anomalies within Accounts Payable data. Central to our anomaly detection expertise is advanced modelling techniques with Artificial Intelligence (AI).
Read more

- How AI and Data Science is driving finance transformation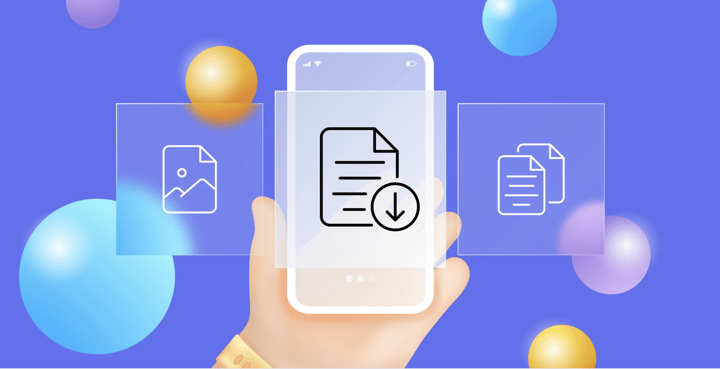 We spend a lot of time thinking about 'Invoice Intelligence'. It's a term we've thought up to describe the technology that sits right at the heart of our business.
Read more

- What is Invoice Intelligence?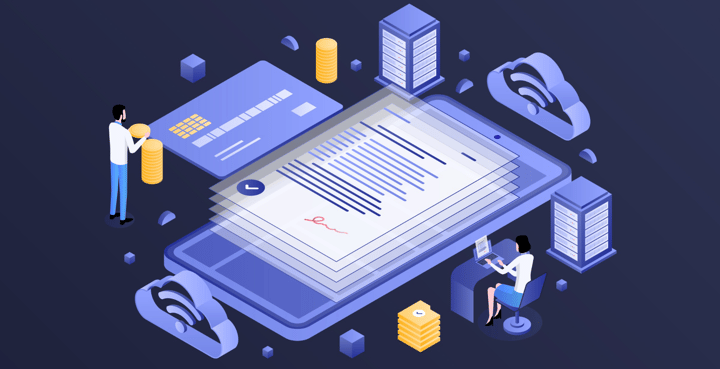 Despite the marketing headlines, most – if not all – players in the duplicate invoice prevention market use rules-based tools to detect errors. The complexity and variety of data from different organisations around the world, however, mean this "one size fits all" approach is simply not efficient. High numbers of inaccurate results (false positives) are surfaced, which creates huge amounts of additional work for Finance teams.
Read more

- Using AI to build world-leading duplicate invoice prevention software