Say hello us at SSON's upcoming Shared Services conference in Costa Rica. Chat all things Accounts Payable with our team at booth #13 and take part in our exclusive coffee competition… We look forward to meeting you there!
10-12th October | San José, Costa Rica | Booth #13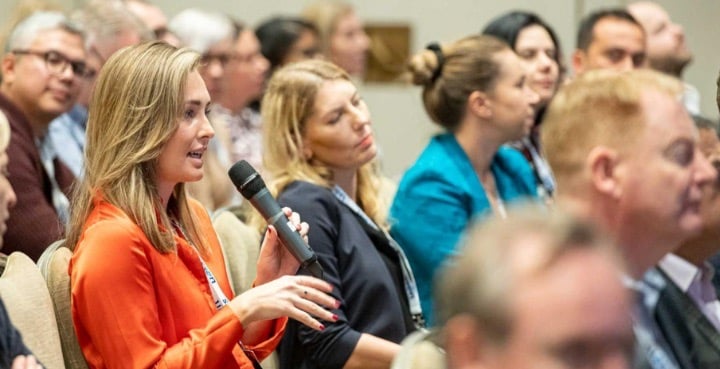 Matt Whyte

Commercial Director @ Xelix

Fred Leeming

Partnerships Lead @ Xelix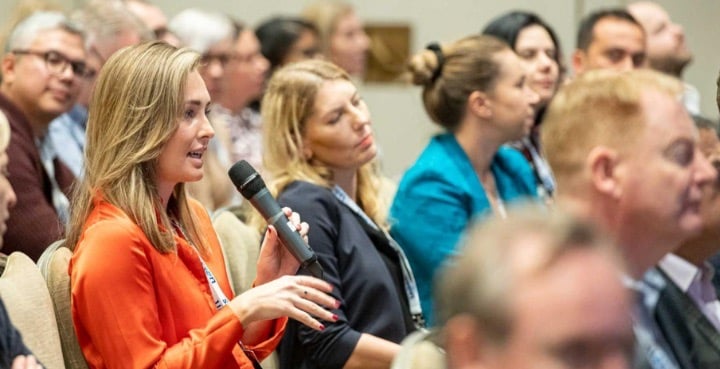 10th - 12th October
San José, Costa Rica
Booth #13
SSOW Las Vegas

Join us at the upcoming SSOW Autumn event in Las Vegas. Discover how Xelix's innovative AI prevents overpayments, automates vendor statement reconciliations and drives actionable insights from your P2P data. Don't miss the chance to revolutionise your processes and enhance efficiency.

APA Conference

Catch Xelix at the AP Conference 2023. Xelix's CEO, Paul Roiter, will be running a session with Liberty Global, a global Shared Service Centre focused on finance operations for ten customer brands including Virgin Media-02 in the UK and Virgin Media in Ireland.

Leveraging AI in Accounts Payable: Moderna's hypergrowth journey supported by Xelix

Join our webinar to hear how Moderna's hypergrowth journey was supported by Xelix, featuring guest speaker Heather Barber, Director, Business Process Owner (AP/T&E) at Moderna.