Catch up with our team at this year's APA Conference in Birmingham. We've got some exciting things lined up for the day, including exclusive giveaways and an Accounts Payable workshop that we will be running in partnership with our customers over at telecoms giant, Liberty Global.
Liberty Global is a global Shared Service Centre focused on finance operations for ten customer brands including Virgin Media-02 in the UK and Virgin Media in Ireland.
Learn more and register to attend below.
17th October | National Motorcycle Museum, Solihull | 8:30am - 4:30pm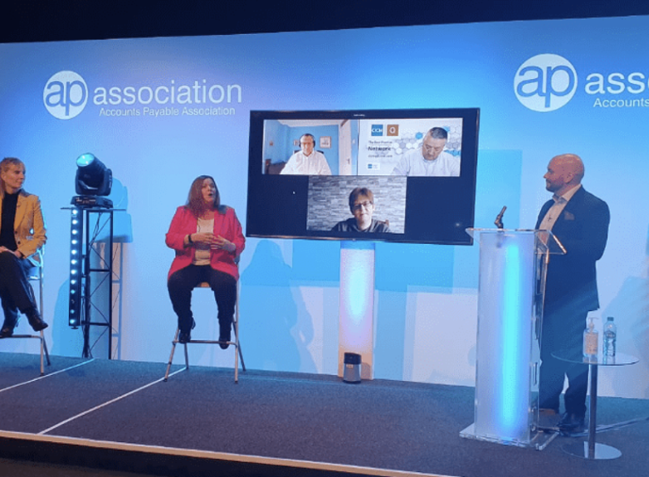 About this event
Liberty Global is a Shared Service Centre focused on finance operations for ten customer brands including Virgin Media-02 in the UK and Virgin Media in Ireland.
Currently, Liberty Global's Payments team processes over 300,000 invoices annually from more than 8,000 vendors, across two Oracle ERP systems.
Like many large organisations, Liberty Global is on a digital transformation journey, looking to unlock productivity and profitability gains through the implementation of smart technology.
Aware that AP teams are exposed to a busy marketplace, comprised of shiny new tools that promise the world and come with the price tag and implementation headache to match, Toni and Sarah of Liberty Global are jumping on stage to share their experience selecting and implementing Xelix, an AP tool that has delivered real outcomes in no time at all.
In less than one year, Xelix's AI platform has:
'Paid for itself 50 times over'
Replaced the need for 1x FTE
Enabled the recovery of £250,000
Prevented millions in overpayments
Removed the burden of unenjoyable, manual AP workload such as reconciling statements
Remedied headaches caused by inefficient and ineffective processes
Reduced vendor queries and improved vendor relationships
Provided performance, productivity and business intelligence insights to help drive smarter decisions
Allowed Liberty Global to shift AP resource to value-adding, strategic initiatives
…Ultimately leading to a much happier, more efficient, higher performing team, aligning with Liberty Global's company philosophy around pursuing 'innovation and excellence'.
Who will be there?


Alisa McPhail

Head of Marketing @ Xelix

Paris Baker

Lead Customer Success Manager @ Xelix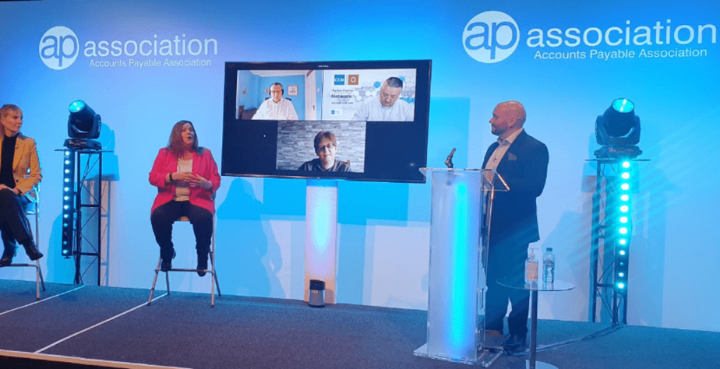 16th October

8:30am - 4:30pm


National Motorcycle Museum, Solihull
SSOW Las Vegas

Join us at the upcoming SSOW Autumn event in Las Vegas. Discover how Xelix's innovative AI prevents overpayments, automates vendor statement reconciliations and drives actionable insights from your P2P data. Don't miss the chance to revolutionise your processes and enhance efficiency.

SSOW LATAM

Experience the future of financial operations with Xelix at SSOW LATAM. Uncover our innovative solutions designed to minimise overpayments, streamline vendor statement reconciliations and extract valuable insights from P2P data. Come and join us in enhancing operational efficiency and maximising productivity.

Leveraging AI in Accounts Payable: Moderna's hypergrowth journey supported by Xelix

Join our webinar to hear how Moderna's hypergrowth journey was supported by Xelix, featuring guest speaker Heather Barber, Director, Business Process Owner (AP/T&E) at Moderna.